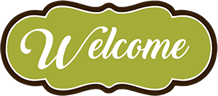 Oak Therapy Spa is committed to your health and wellbeing.
We use the best equipment in weight loss management, we offer you a one-on-one nutritional guidance, and we cater to your body and beauty needs.
Our treatments restore a firm, toned body helping you lose weight fast in an effective healthy manner; offering the benefits of a controlled full body passive workout.
OFFER!!! Off Peak Premium Membership Now at only Kshs. 9,000/=
from 8AM to 3PM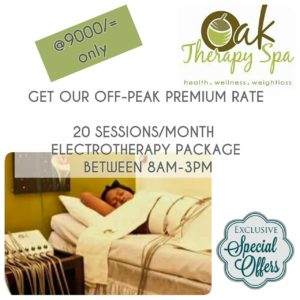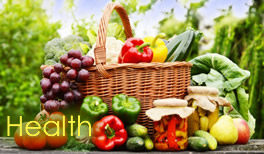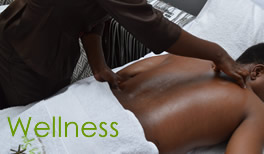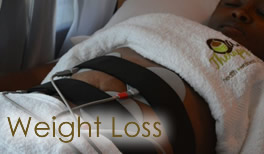 Electrotherapy Weightloss Treatment
Electrotherapy is an excellent way to lose weight, tone your body and deal with cellulite.
G5 Massage treatment with therapeutic actions for greater benefits.
Find out what you may be doing wrong with your nutrition. Eat well, feel well, and look great.
Our massage treatments include hot stone, deep tissue, aromatherapy and more.